We have a hog roast menu to suit any occasion. Regardless of whether you are planning a private birthday party or a large corporate event or even a wedding, we have a hog roast menu that will meet all your requirements. If you feel that an entire pig is too much for your event, we also offer smaller meat options such as ham, beef or some succulent lamb.
We use premium local ingredients in all our menus ensuring that all our dishes are always fresh and scrumptious. You can also add a variety of party platters or appetiser buffets to your hog roast to ensure that your guests will be completely satisfied and well fed.
Our team here at Hog Roast Maidstone are a collection of highly skilled, professionally trained chefs who are passionate about all things food and service related. With such variability in a hog roast meal they can adapt and transform their services to an event of your choosing such as a wedding, anniversary, get together or birthday party in the fantastic Maidstone area!
Hog roast catering for any occasion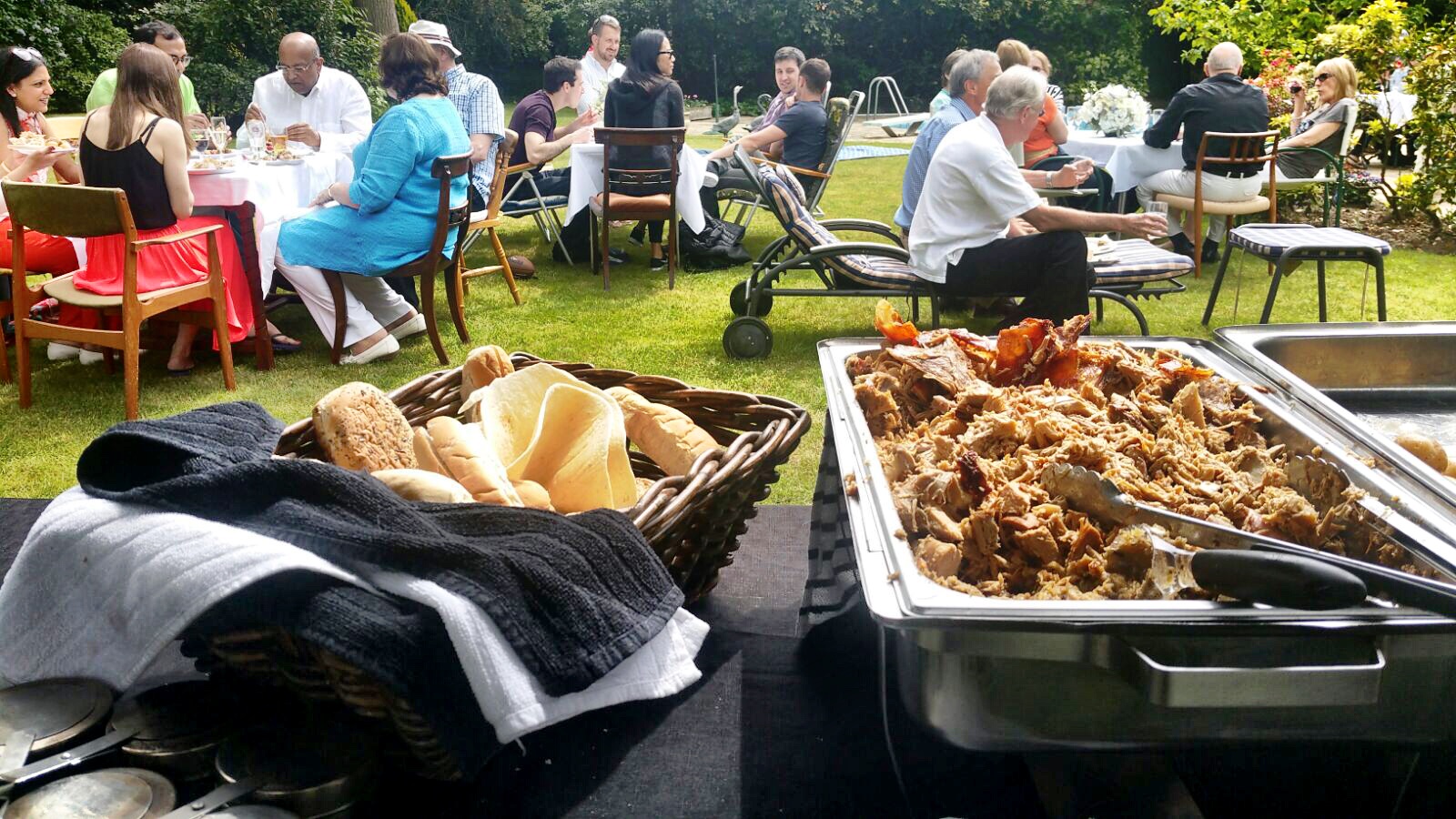 We have several years of experience in the likes of event catering and of course, hog roasting. We chose this specific culinary method for it's simplicity, great taste and impressive appearance. To hear the gasps of surprise and grins of approval from guests as they enter an event is truly satisfying for both our team and of course the host themselves!
A well-catered function can only add to people's experience and enjoyment at any special event. Don't let unsavoury food and subpar service make people forget why they came to your event in the first place. Create a memorable event by providing your guests with a delicious and entertaining dining experience.
Maidstone hog roast can turn your special occasion from a satisfactory event into a memorable affair and will have your guests looking forward to attending your next event. We offer flexible options to manage any size or type of function. Private party or wedding? No problem. Large corporate function? No sweat.
Regardless of the occasion, your guests will be treated to a unique dining experience with great tasting food that's difficult to find elsewhere. Our spit roast machines slowly cooking an entire pig in full view will certainly grab your guests' attention. Our team will ensure that your guests are well fed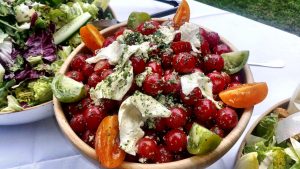 and joyfully entertained. We aim to remove all your catering worries by setting up the hog roast station, staffing your event, supplying a whole pig to roast and offering you a variety of appetizers, food dishes (including vegetarian options) and drinks.
Why We Love Catering At Events In Maidstone
Set in the beautiful county of Kent lies the historic county town of Maidstone. Mainly an agricultural county, Kent is famed as the "Garden of England" and the town of Maidstone what a key part in achieving that title. The town in the present day is really a place for everyone.
With brilliant shopping at the Fremlin Walk and Maidstone Market along with fantastic food and drinks options crafted from local produce the town attracts plenty of tourists. The town welcomes all and with such an abundance of things to do it is only right that the town has a spectacular food and drink scene, and that's where Hog Roast Maidstone comes in.
Way back when we first started out as the Hog Roast Maidstone team we were absolutely positive that we wanted to work collaboratively with each and every one of our customers. The reason that we are so very passionate about this is rather simple; we want to incorporate all of your preferences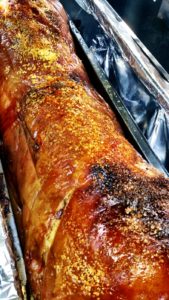 and needs into every aspect of catering for your event.
Often, potential customers shy away from hiring an outside caterer due to the fact they want to be involved as much as possible in each and every aspect of creating their special day. By working alongside them throughout our services from the minute they first call us to the minute they leave we can be sure to provide them with an element of creativity and involvement whilst doing all of the difficult and time consuming tasks for then.
Manage your own hog roast
Rather not have outside staff servicing your event? Not a problem. You can rent a hog roaster from us to cook the meat yourself. Unlike other companies, we make cooking and managing your very own hog roast in Maidstone simple for you. You rent the roaster, we set it up, and we take it away. No cleaning involved. We can also provide your roasting meat.
There are many elements to consider when catering an event. Contact us today, and we'll figure out the best solution for you at the best possible price.